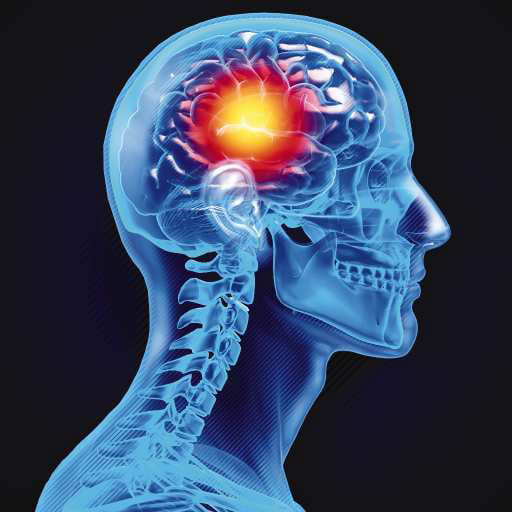 The myth that aging means inevitable cognitive decline is a common misconception. As a part of our mission to change the way the world ages, Home Care Assistance of Dallas hopes to dispel these myths around aging and focus on the positive side of growing old. Another proponent of positive aging, Sandra Chapman, Ph.D., Founder and Chief Director at the Center for BrainHealth, casts light on one of the benefits of aging with her article, "The Potential of the Aging Mind", which highlights research on how some brain functions actually improve with age.
Research led by Joshua Hartshorne from the Massachusetts Institute of Technology took a unique approach by looking at what brain functions make up intelligence as opposed to viewing intelligence as a single measure. The study examined specific mental functions and found the age at which each function peaked. For instance, they found that memorizing facts such as names, dates and places peaked in fifteen to eighteen year olds, whereas working memory, or the ability to retain new information and use it at a given time, peaked in individuals in their mid-20's. Out of the need for more experience, emotional intelligence and vocabulary don't peak until decades later.
With age comes resilience at Dallas's OEM
With age comes a diversity of knowledge and experiences that explain the popularity of the adage, "old and wise". Furthermore, the senior citizens of Dallas can apply their wisdom at local events in their area. The city's Office of Emergency Management (OEM) has launched a new Disaster Resilient Citizens Program. This 90 minute workshop offers participants information about the key elements of emergency preparedness and engages neighborhood leaders and citizens in a series of activities and discussions on what it means to be prepared for emergencies, how to create disaster resilient neighborhoods, and how to help their families and neighbors recover. If you are interested in hearing more about this topic, please call the District 12 council office at 214-670-4067.
Event details:
Thursday, June 16, 7:00 p.m. to 8:30 p.m.

3810 Timberglen Rd, Dallas, TX 75287