Is Your or Your Family's

Heart Health

at Risk?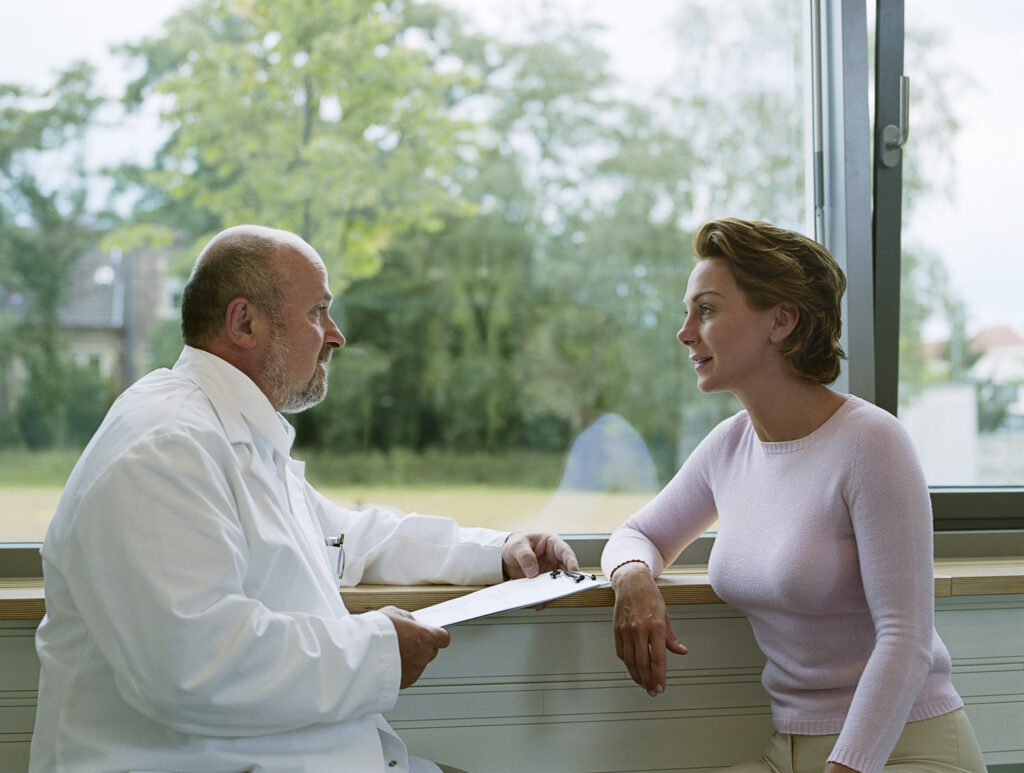 Questions to start asking yourself:
What are the

warning signs

of a growing cardiovascular issue?
How can I get my

heart health

back on track?
What resources for

additional support

are available to me?
Be prepared to protect your health
In order to protect your body from life-threatening conditions, you need to be prepared. First of all, learn to identify the symptoms of various ailments such as:
Congenital 

heart disease

Uncontrolled 

hypertension

Congestive

heart failure

And

heart attack
The earlier you can recognize these warning signs, the easier you can respond and recover.
Download our

FREE

 Cardiovascular Issues resource!
Your family's second priority is to have a cardiovascular issue resource for reference. This resource will help guide you through the foundations of a healthy lifestyle. Luckily, our expert caregivers have compiled a list of heart health tips. This care-giving guidance is designed to help prevent or manage cardiovascular health problems. In fact, it is based off of our scientifically supported Balanced Care Method™ and Cognitive Therapeutics Method™.
Cardiovascular conditions like congestive heart failure and surgery weaken the body and require a series of serious lifestyle changes. Read through our Cardiovascular Issues resource sheet. Equip yourself with the knowledge to recognize and address threats to your well-being. Afterward, you will have a clearer idea of where you or your loved one stands on the health spectrum. Most importantly, you will also know the next step to take to get better!
Start your guided journey to wellness now!
If you find our caregiver tips useful or still need extra help managing daily health priorities, our trusted team at Home Care Assistance of Dallas can provide you with support and peace of mind. Let us be the next step of your journey to wellness and contact us today!