Compassionate, Trustworthy Dallas, TX, Elder Care Services
Caring for an elderly loved one can be difficult when families aren't prepared, have extensive knowledge about aging or have formal training in home care. A variety of health conditions and age-related issues can make it challenging for seniors to live independently, but they don't have to face those challenges alone. Aging in place can be much easier to manage when seniors and their families choose to hire professional elderly care at home. Dallas, TX, families can depend on the expertly trained caregivers from Home Care Assistance to help their elderly loved ones live at home safely and comfortably.
Families often feel overwhelmed by the necessity of planning for their aging loved ones' care, but help is available. The award-winning staff and devoted caregivers from Home Care Assistance of Dallas, TX, are here to help you and your loved one along every step of your journey. We strive every day to be the kind of elder care agency Dallas, TX, families know they can trust with the safety and security of their senior loved ones.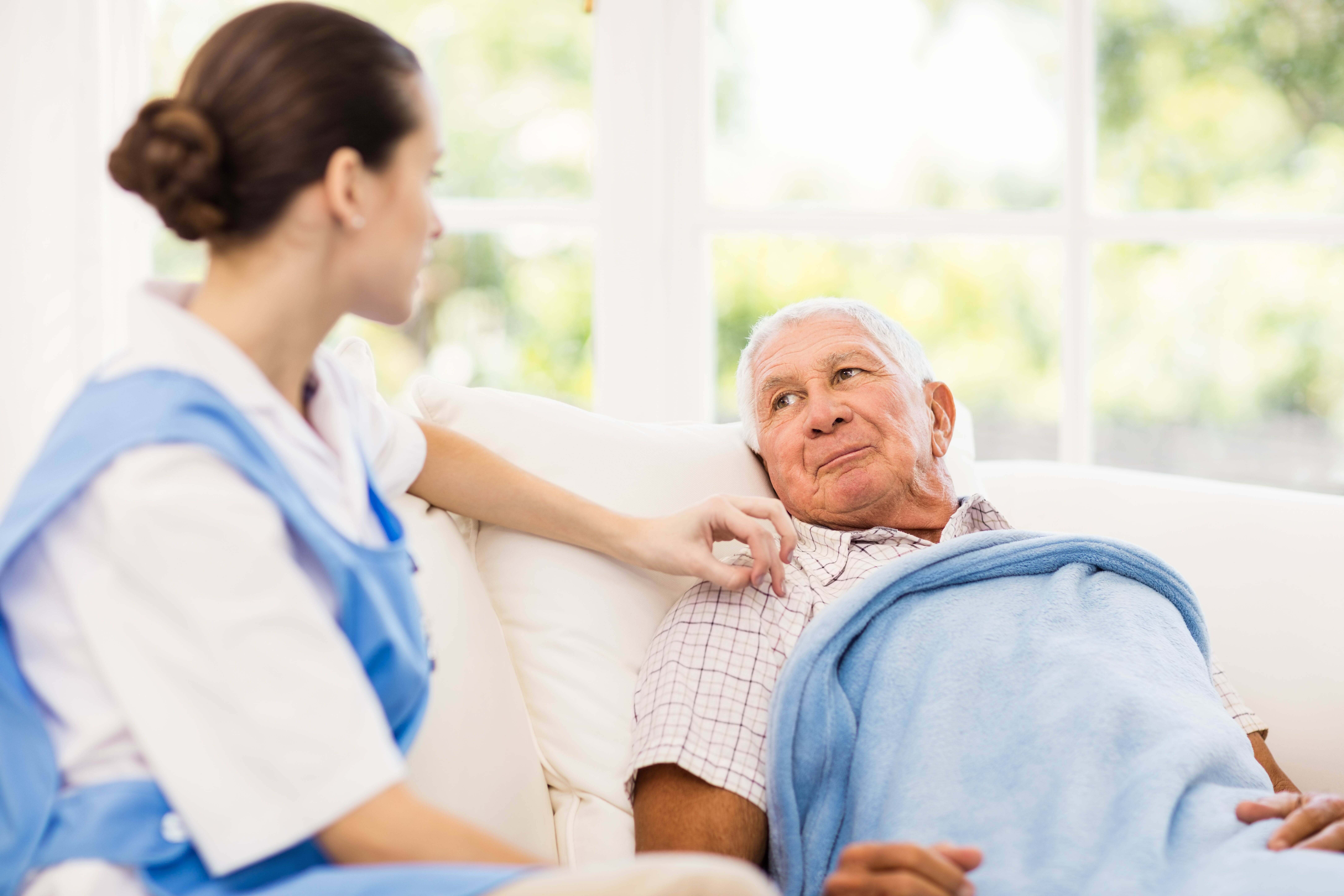 Dallas, Texas, Elderly In-Home Care Customized for Each Client's Specific Needs
At Home Care Assistance, the premier provider of Dallas, TX, elder care services, our mission goes beyond taking care of our elderly clients' basic physical needs. We care for the complete person, using our holistic caregiving approach that addresses all aspects—physical, mental, social, and emotional—of high-quality elderly care. Dallas seniors benefit from the training our caregivers receive in our revolutionary Balanced Care Method—an innovative program of care that includes helping older adults with everyday tasks such as exercising and preparing meals, providing cognitive stimulation and caring companionship, and promoting social activity. Our mission is to enable seniors to exercise as much independence as they can while living at home in safety and comfort.
We also train our caregivers in our exclusive Cognitive Therapeutics Method (CTM), which is a system that uses fun activities to help our elderly clients boost memory, cognitive abilities, visual-spatial function, and verbal skills. CTM was designed by our team of scientific researchers to enhance cognitive health, increase self-esteem, promote a sense of accomplishment, and reduce anxiety in older adults. When they look to Home Care Assistance for an elderly caregiver, Dallas seniors and families can rest assured they're working with the finest in the home care industry.
With Premier Elderly Care at Home, Dallas, TX, Seniors Get Expertise & Empathy
While assisting with basic needs is the primary goal of many home care providers, our at-home caregivers are also dedicated to helping aging adults see the aging experience in a new way. With thorough training in our Balanced Care Method and Cognitive Therapeutics Method programs, our caregivers are able to implement these revolutionary care methods into our Dallas, Texas, elderly in-home care plans and help seniors boost their cognitive skills, stay healthier, and increase their chances of having longer and more rewarding lives.
Our caregivers have the high-quality training and experience necessary to help your loved one with the tasks of everyday life, but they also possess the vital character traits of empathy and kindness, and they're passionate about what they do. They're devoted to helping seniors and committed to enhancing their clients' lives every day. Finding caregivers with these qualities can be challenging, but Dallas Home Care Assistance never loses focus when it comes to hiring the finest caregivers in the industry. Each member of our caregiving team goes through extensive reference and background checks, and we utilize personality tests that screen for very specific personality traits, such as honesty and compassion, that are necessary characteristics in any caregiver who is truly devoted to enhancing the quality of seniors' lives.
A Unique Elder Care Agency Dallas, TX, Families Can Depend On
When they reach out to us for an elderly caregiver, Dallas, TX, families can rest assured we'll work with them to create customized care plans, which include:
Personalized care designed for their loved ones' distinct physical, mental, and emotional needs
Companionship, emotional support, and constant encouragement
Assistance with daily tasks such as bathing, dressing, and preparing meals
Support for exercise and following a nutritious diet
Scheduling flexibility so they can choose hourly or live-in care
Around-the-clock care and 24/7 supervision if necessary
Even with the best intentions, families can be overwhelmed by the challenges of providing their elderly loved ones with high-quality elder care. Dallas Home Care Assistance is here to help. If you need help managing the responsibilities of being a family caregiver for an aging loved one, reach out to us today at (214) 225-6055 to discover how you can gain peace of mind knowing your loved one is receiving outstanding care delivered with compassion.